Sabrina kindly gave a free digi stamp to the members of the
Flowers Feathers and Fairies facebook group to join the August challenge.
https://www.facebook.com/groups/1835781286652100/
I have used Flowers, Feathers and Fairies digi stamp
Lily Rose
and coloured her with markers.
Papers from We are 3
Happy birthday
collection. My printer and scanner hasn't shown the colours of the papers correctly.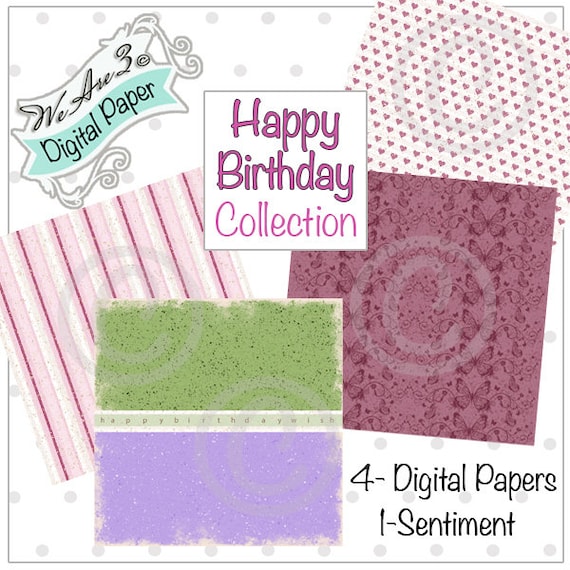 I would also like to add my card to the following:
Crafty Hazelnut's monthly pattern paper challenge
http://craftyhazelnutspatternedpaper.blogspot.com.au/
Pammies Inky Pinkies challenges 1735 - anything goes
http://pammiesinkypinkieschallenges.blogspot.com.au/2017/08/pip-challenges-1735.html
Sketch Saturday 478
http://sketchsaturday.blogspot.com.au/2017/08/sketch-478-with-bugaboo-stamps.html
I have rotated the sketch to the right.