I made a card for my second granddaughter's friend for her engagement and used sketch 238 from Atlantic Hearts Sketch challenge.
http://atlanticheartschallenge.blogspot.com.au/2017/11/sketch-238.html
I used paper from We are 3
Hearts in Love
(the white heart is on the paper)
Precoloured digi stamp by Jen Leeflang.
Extra hearts and flowers from Digital Scrapbooking Studio.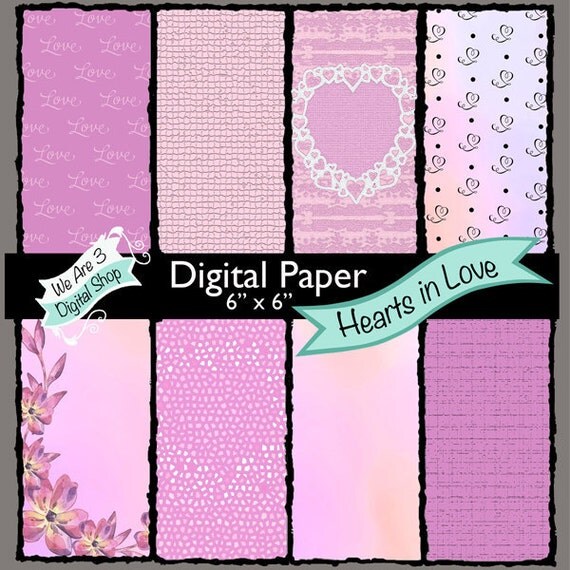 This is the sketch - I used the heart instead of an oval.
I would also like to add my card to the following:
Artistic Inspirations 190 - anything goes
https://artisticinspirationschallenges.blogspot.com.au/2017/11/challenge-190.html
Crafty Hazelnut's monthly pattern paper challenge - anything with pattern paper
http://craftyhazelnutspatternedpaper.blogspot.com.au/
Eclectic Ellapu - anything goes
http://eclecticellapu.blogspot.com.au/2017/11/anything-goes-for-november.html
Pammies Inky Pinkies 1746 - anything goes
http://pammiesinkypinkieschallenges.blogspot.com.au/2017/11/pip-challenge-1746.html
The Corrosive challenge 11 - anything goes
http://corrosivechallengesbyjanet.blogspot.com.au/2017/11/challenge-11-november-anything-goes.html