Crafting with Dragonflies 100 - Easter
http://crafting-with-dragonflies.blogspot.com.au/
I usually like to use pictures of the true meaning of Easter but I needed to make a couple of cards for my Bear Lovers friends.
I used a lovely new precoloured digi stamp from Di's Digi downloads -
Bunny Suit Bear Disguise
(you can also buy this as a black and white digi)
We are 3 paper Blue skies paper from
Seasonal Backgrounds
paper set (there are 8 papers in the set)
Sentiment from
Spring, Easter
sentiment set (there are 9 sentiments in the set)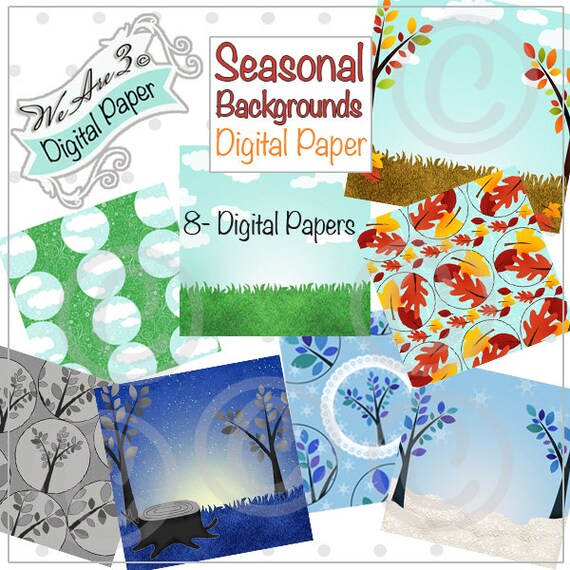 I hope you will go over to Crafting with Dragonflies and see the lovely work by the design team and join in the challenge.
I would like to add my card to the following:
2 Crafty Critter Crazies 12 - Anything goes with a critter
http://2craftycrittercrazies.blogspot.com.au/2018/03/challenge-12-sponsored-by-limited-runs.html
Animal Friends challenge 60 - Easter (must have an animal)
http://animalfriendschallenge.blogspot.com.au/2018/03/60-marz-ostern.html
Artistic Inspirations 195 - anything goes
https://artisticinspirationschallenges.blogspot.com.au/2018/03/challenge-195.html
Crazy 4 challenges 425 - chickens
http://crazy4challenges.blogspot.com.au/2018/03/crazy4challenges-c4c425.html
Creates and Makes 19 - anything goes
https://createsandmakes.blogspot.com.au/2018/02/challenge-19-anything-goes.html
Creative Knockouts 237 - Spring is on its way.
http://creativeknockouts.blogspot.com.au/2018/03/237-spring-is-on-way-broken-fairy.html
Eclectic Ellapu - Spring is coming
http://eclecticellapu.blogspot.com.au/2018/03/march-spring-is-coming.html
Moving along with the times 67 - Easter
http://movingalongwiththetimes.blogspot.com.au/2018/03/67-easter.html