The challenge at Karleigh Sue this month is valentine/love
http://karleighsuechallenge.blogspot.com.au/
I have used one of Karleigh Sue's valentine cards.
You can see all the valentine cards on the Karleigh Sue Facebook fan page
https://www.facebook.com/groups/KarleighSueDigis/
email karleighsuedigis@hotmail.com for purchase details.
I have sprayed white card with Dylusion sprays (3 colours).
Coloured valentine card with markers and sponged with distress ink.
Added punched flowers which I punched from the paper that caught the overflow of the sprays.
Added rhinestones.
You can buy the digi stamp "Hippi Love" on its own at the Karleigh Sue Etsy shop
https://www.etsy.com/au/listing/217200414/hippie-love-by-karleigh-sue-digis?ref=shop_home_active_5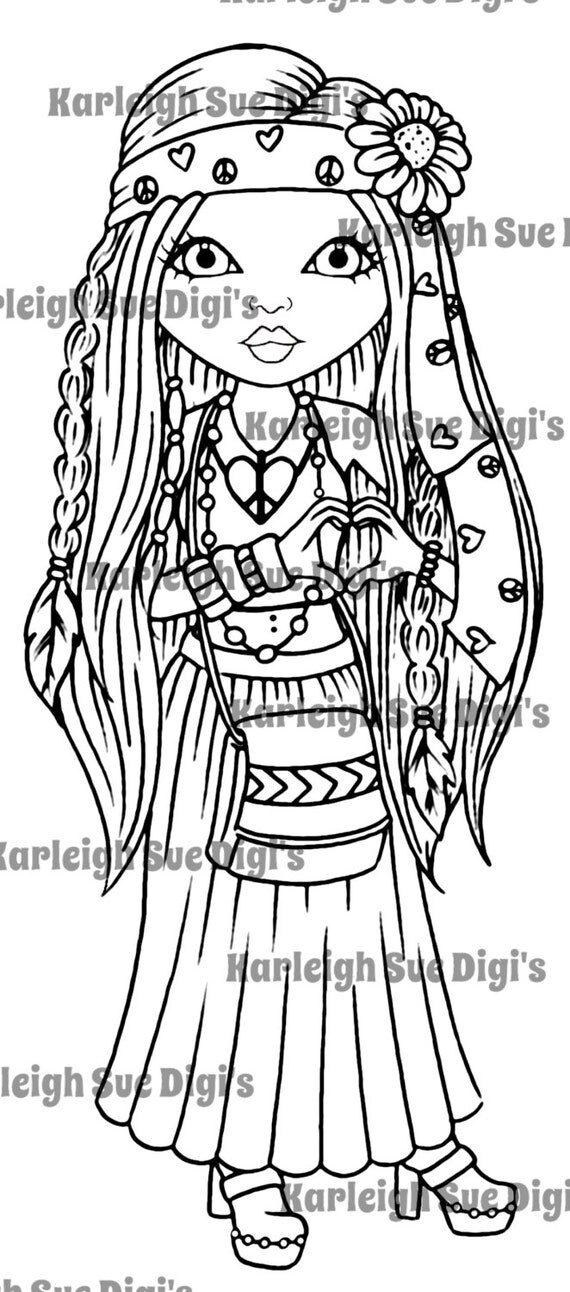 I hope you will go over to the
Karleigh Sue
challenge blog and see the lovely cards by the design team and join in the challenge.
I hope that you will also join the Karleigh Sue fans facebook group
https://www.facebook.com/groups/KarleighSueDigis/
I would like to add this card to the following challenges:
Anya, Oddies and others - any stamp brand - anything goes
http://anyaoddiesandothers.blogspot.com.au/p/all-others.html
Aud Sentiments 124 - Valentine or Love Sentiment
http://audsentimentschallengeblog.blogspot.ca/
C.R.A.F.T. challenge No 299 - Valentines day
http://trimmiescraftchallenge.blogspot.com.au/
The Crafters Cafe - make your own background
http://crafterscafeblogchallenge.blogspot.com.au/
Inspiration Destination 18 - anything goes
http://ema-ginationstation.blogspot.com.au/2015/01/ag-ch-18.html