Each month Gerda Steiner kindly gives a free digi stamp to join the progressive challenge. If you make a project with the stamp you receive the next month's digi free.
https://gsd-stamps.com/blogs/news/join-us-for-februarys-challenge
If you haven't already joined in you can buy this month's digi and join the challenge and you will receive next month's digi free.
https://www.gsd-stamps.com/products/spring-bunny-friends
I am having problems with my printer and the first print was no good so I cleaned my printer but the second print still has stripes through the papers which are not there.
I used three papers from We are 3
Sweet Sounds
paper collection (there are 8 in the set)
Scalloped circle from Pininkie which I changed to an oval
Heart brads from Digital Scrapbooking Studio.
Gerda Steiner digi stamp
Spring Bunnie friends
I cut out the bunnies from the first card, partly coloured with markers and layered onto this card.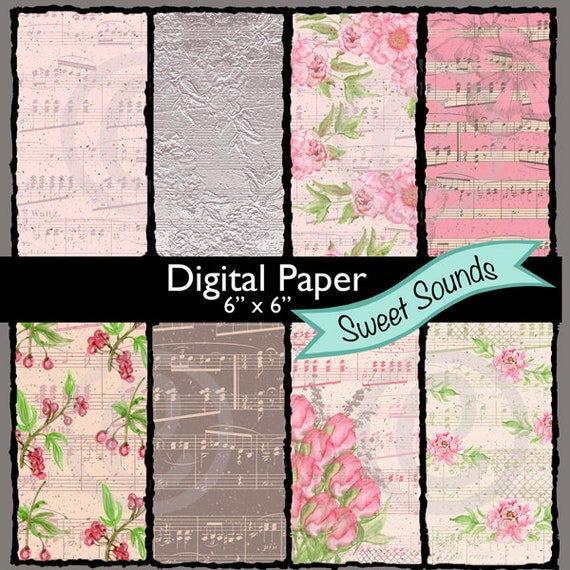 I used sketch 439 at Tuesday Morning Sketches so I would also like to add my card to that challenge
https://tuesdaymorningsketches.blogspot.com.au/2018/02/tuesday-morning-sketches-439.html
I rotated the sketch to the left
I would also like to add my card to the following:
2 Crafty Critter Crazies 11 - anything with a critter
http://2craftycrittercrazies.blogspot.com.au/2018/02/challenge-11-sponsored-by-sheepski.html
Artistic Inspirations 193 - anything goes optional theme be my valentine
https://artisticinspirationschallenges.blogspot.com.au/2018/02/challenge-193.html
Craft Rocket challenge 45 - Love
http://craftrocketchallenges.blogspot.com.au/2018/02/challenge-45-love.html
Cute Card Thursday 516 - love
http://cutecardthursday.blogspot.com.au/2018/02/challenge-516-love.html
Dream Valley 172 - use 3 pattern papers
http://dreamvalleychallenges.blogspot.com.au/2018/02/challenge-172-use-3-patterned-papers.html
Lil Patch of Crafty Friends 75 - anything goes
http://lilpatchofcraftyfriends.blogspot.com.au/2018/02/challenge-75.html
Moving along with the times 64 - Love
http://movingalongwiththetimes.blogspot.com.au/2018/02/64-love-st-valentines-wedding.html
Unicorn challenge 29 - Love/Valentines
http://unicornchallenge.blogspot.com.au/2018/02/challenge-29-lovevalentines.html