New We are 3 paper collection Celebrate will be on special for $1 from now till 15 February midnight EST.
https://www.etsy.com/au/listing/592227593/we-are-3-digital-paper-celebrate?ref=shop_home_feat_1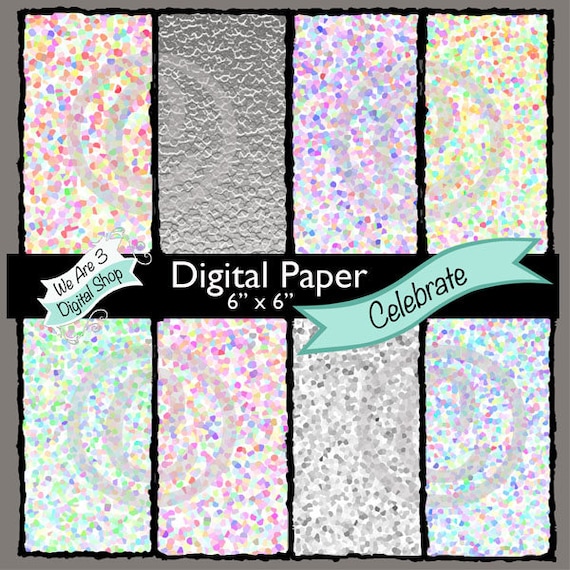 I have used the pink confetti paper from the Celebrate collection.
Sentiment, confetti and other elements from Digital Scrapbooking Studio
Boho Princess Mega collection
I have altered the colour of the elements to pink.
You can buy the We are 3 papers, sentiments and digi stamps at
We invite you to join the
I would like to add my card to the following:
Outlawz Twisted Thursday - Tickled pink
http://outlawzchallenges.ning.com/group/prismaandothermediums/forum/topics/twisted-thursday-challenge-february-8th-14th-our-twist-this-week
Crafting from the Heart 193 - anything goes
http://craftingfromtheheartchallengeblog.blogspot.com.au/2018/02/challenge-193-anything-goes.html
DL. Art challenge 222 - pink or red
http://dianamlarson.blogspot.com.au/2018/02/dlart-thankful-thursday-challenge-222.html
Eclectic Ellapu - anything goes
http://eclecticellapu.blogspot.com.au/2018/02/january-challenge.html
Inspiration Destination 143 - anything goes
http://inspirationdestinationchallengeblog.blogspot.com.au/2018/01/ag-no-143.html
Pammies Inky Pinkies 1805 - anything goes
http://pammiesinkypinkieschallenges.blogspot.com.au/2018/02/pip-challenge-1805.html
Tuesday Throwdown 378 - confetti
http://tuesdaythrowdown.blogspot.com.au/2018/02/tuesday-throwdown-378-confetti.html
Watercooler Wednesday 156 - Anything goes feminine
http://watercoolerchallenges.blogspot.com.au/2018/02/wwc156-pennys-feminine-anything-goes.html